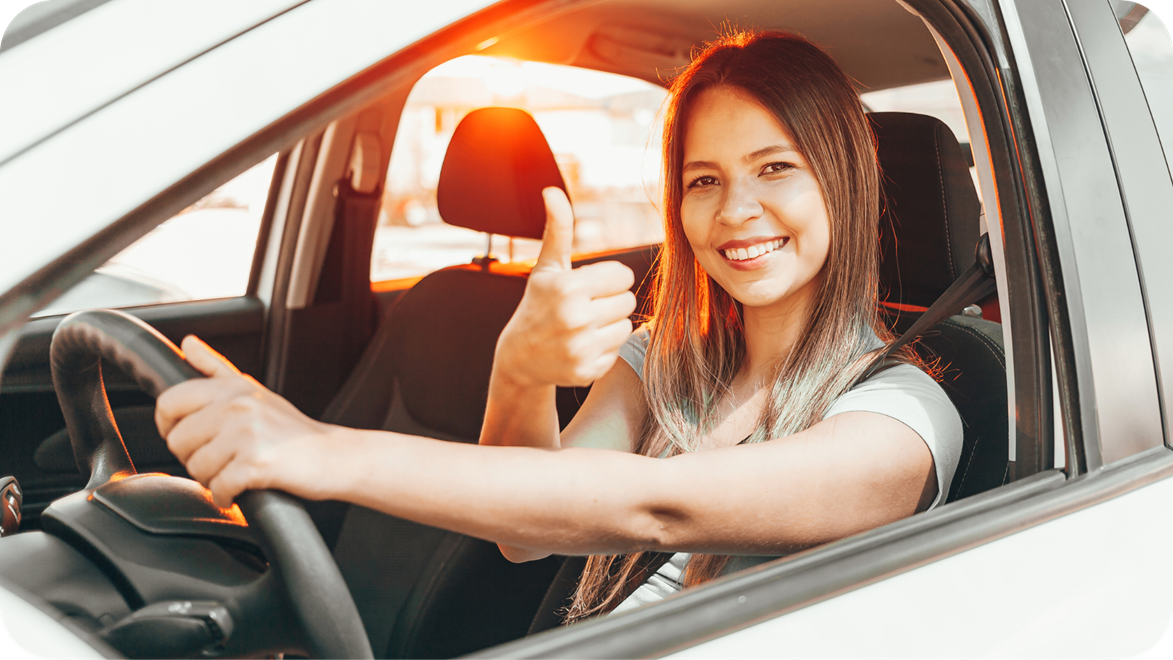 Obtén la mejor protectión
No tener seguro de auto, puede causarle que su carro sea arrastrado por la grúa y puede costarle a usted cientos de dólares; que no lo agarren sin su seguro de auto, nosotros podemos ayudarle!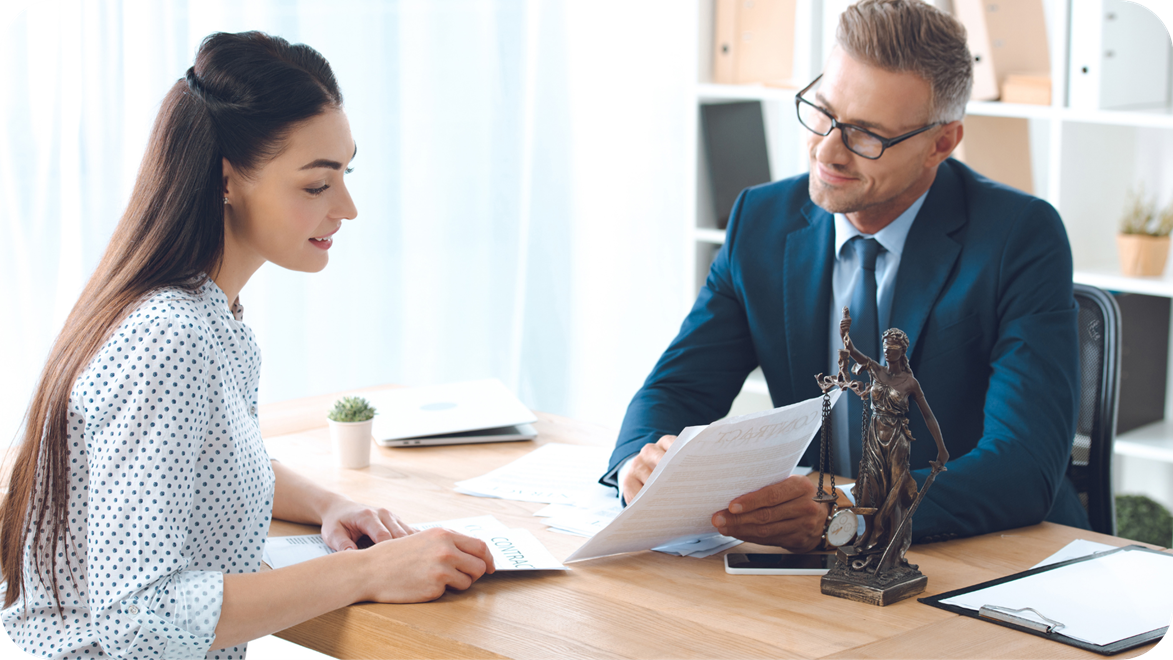 Ahorra cientos de dolares
Aquí en Safer Insurance, ofrecemos coberturas de acuerdo a sus necesidades. Nosotros tenemos acceso a cotizar y comparar mas de 50 compañías diferentes, lo cual nos da la oportunidad de encontrarle LA MEJOR COBERTURA CON EL MEJOR COSTO DISPONIBLE EN EL MERCADO
Algunas de las compañías que manejamos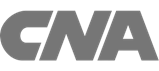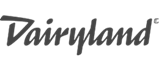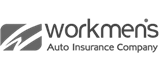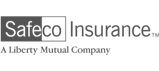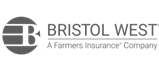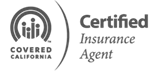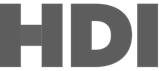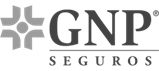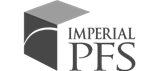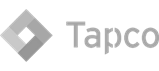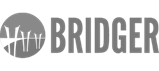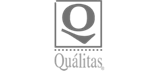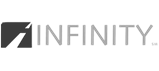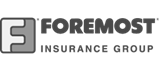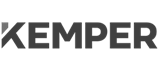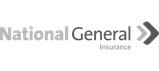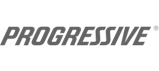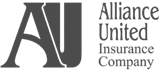 NADIE ES RECHAZADO!
Aseguramos a cualquier chofer independientemente de su récord del DMV o estatus de su licencia, DUI, Accidentes, Multas por alta velocidad, Licencia suspendida o revocada, Licencia de México o de cualquier país, Matrícula Consular, No tiene Licencia? No hay problema!
Responsabilidad Civil
Requerido por la ley. For accidents that are your fault. Bodily injury & Property Damage The limits can be from 15/30/5 split limits (minimum limits required by Law) up to 1 million dollars Combined Single Limit (CSL)
Physical Damage
Accident with another car or a physical object, theft, fire, or vandalism. Pays the cost of repairs or replacement of your car, minus your deductible. Required by lenders or leasing companies
Medical Payments
Pays limited medical expenses for people injured in the car you are driving when you have an accident, whether you are at fault or not
Uninsured/Underinsured Motorist Coverage
Is for accidents when the other driver is at fault and does not have insurance or does not have enough insurance. Medical expenses for you and passengers and up to $3,500 for repairs to your car
Towing and Road Service
Get access to 24/7 nationwide roadside assistance, in your insured car, anytime of the day or night
Rental reimbursement
Pays for car rental when your own car is being repaired after a covered accident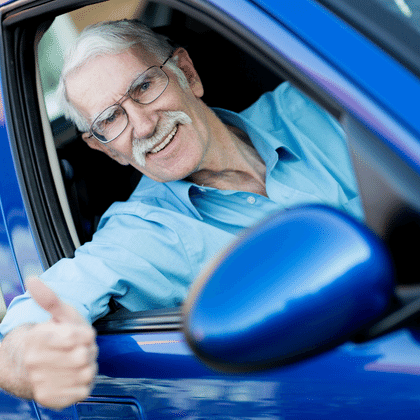 Descuentos que puedes obtener
Multi-Car
Car Safety Features
Mature Driver
Good Driver
Anti-Theft Devices
Easier, Faster, and Safer.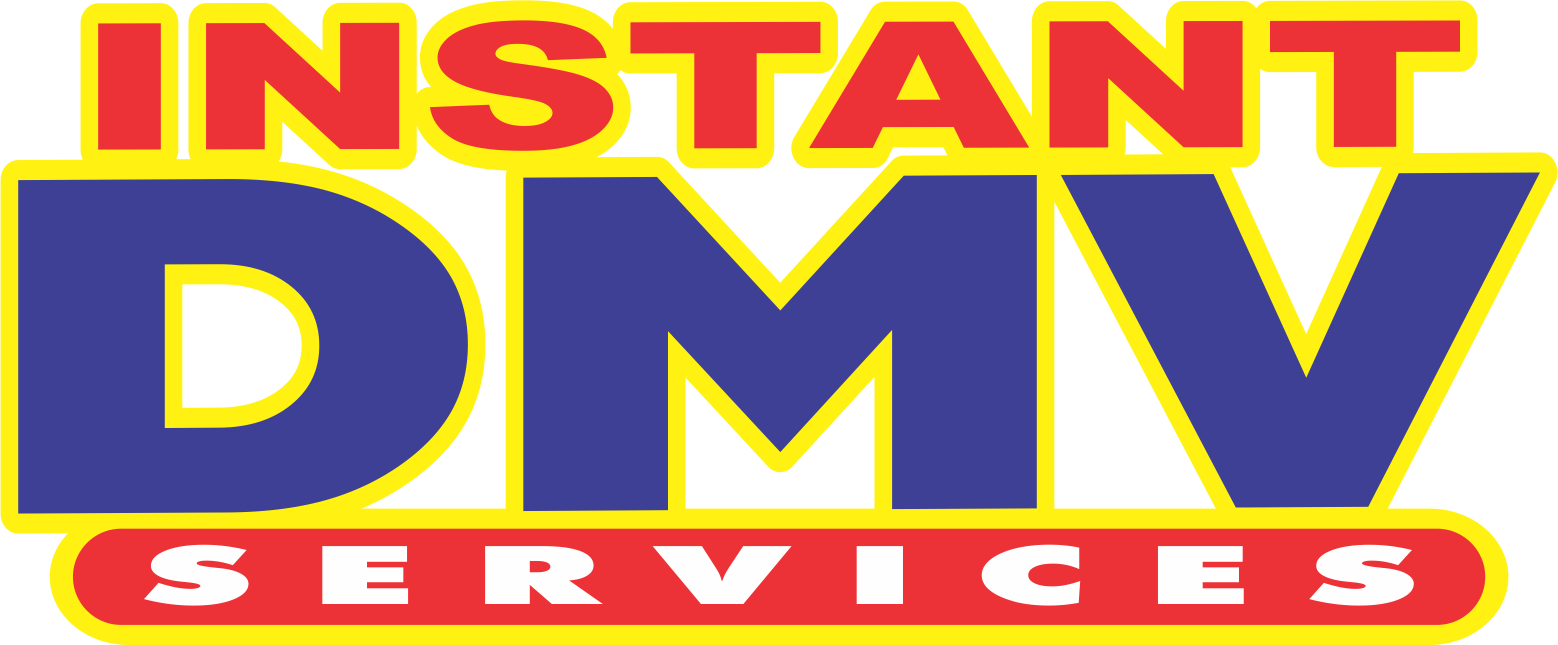 Licensed by the CA Department of Motor Vehicles (DMV) but not affiliated with the DMV. SAFER INSURANCE AGENCY INC. 337 E SAN YSIDRO BLVD STE D SAN YSIDRO CA 92173 O/L 64725
No long lines
No appointment Required
No hassle
Services for all Kind of Vehicles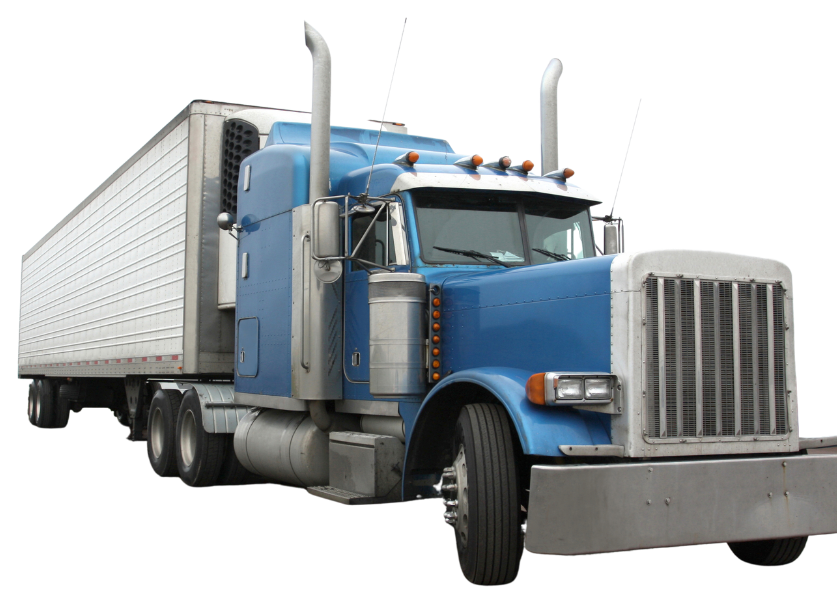 We also offer Insurance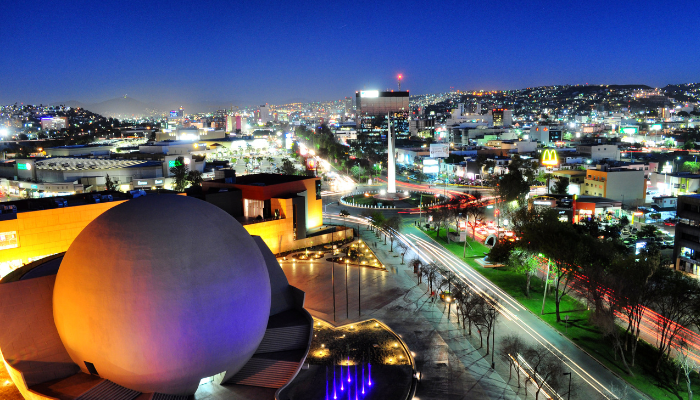 Going to MEXICO?
Go SAFER!