Visit one of our
6 locations!
Now we have 6 locations, in both the US & Mexico, which allow us to offer a wide variety of products depending on your place of residency.
Safer Insurance Locations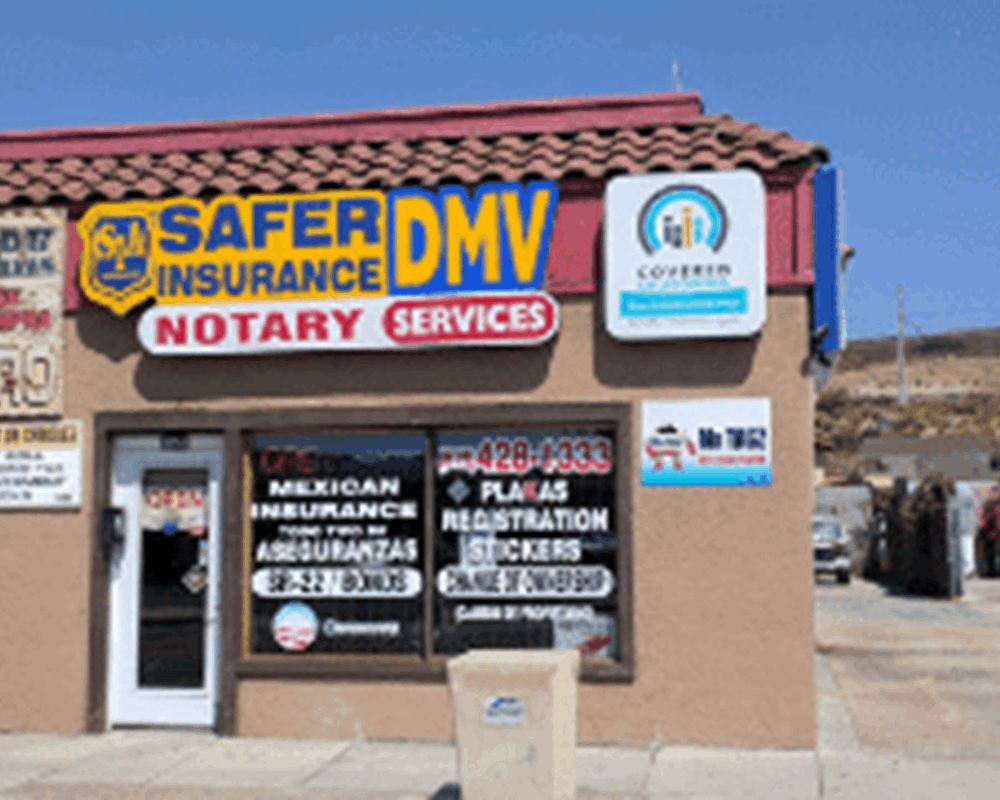 San Ysidro
337 E San Ysidro Blvd Ste D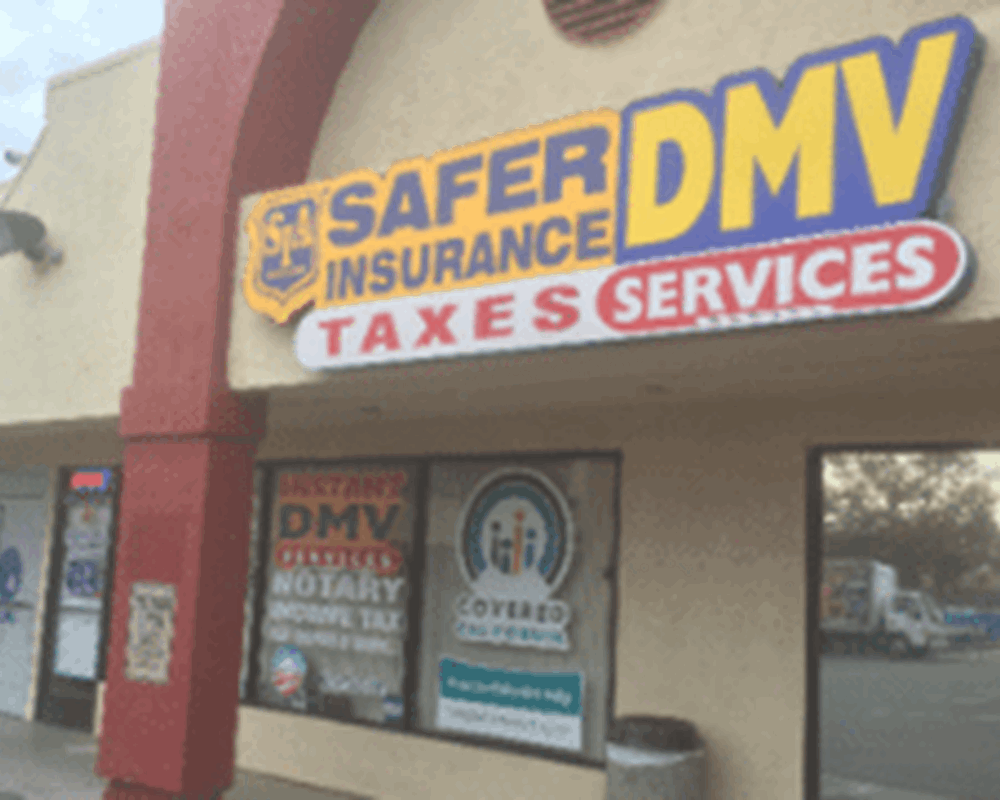 San Diego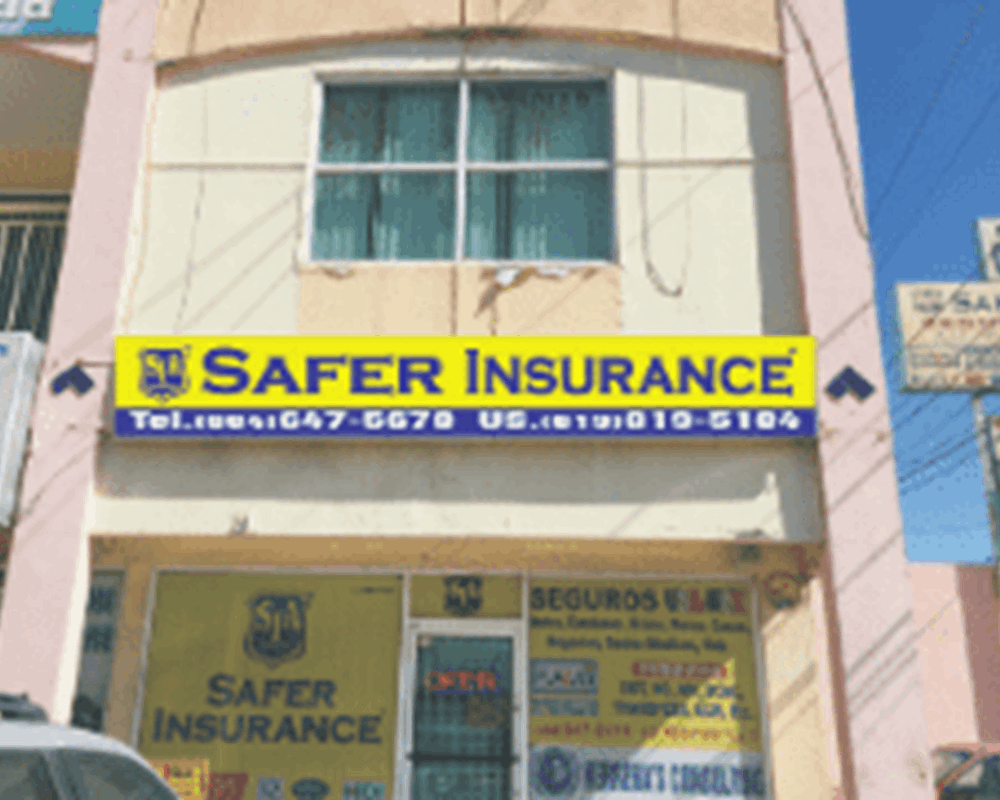 Tijuana
Blvd. de las Bellas Artes 1226 Garita Internacional
siaotaytj@saferinsurance.us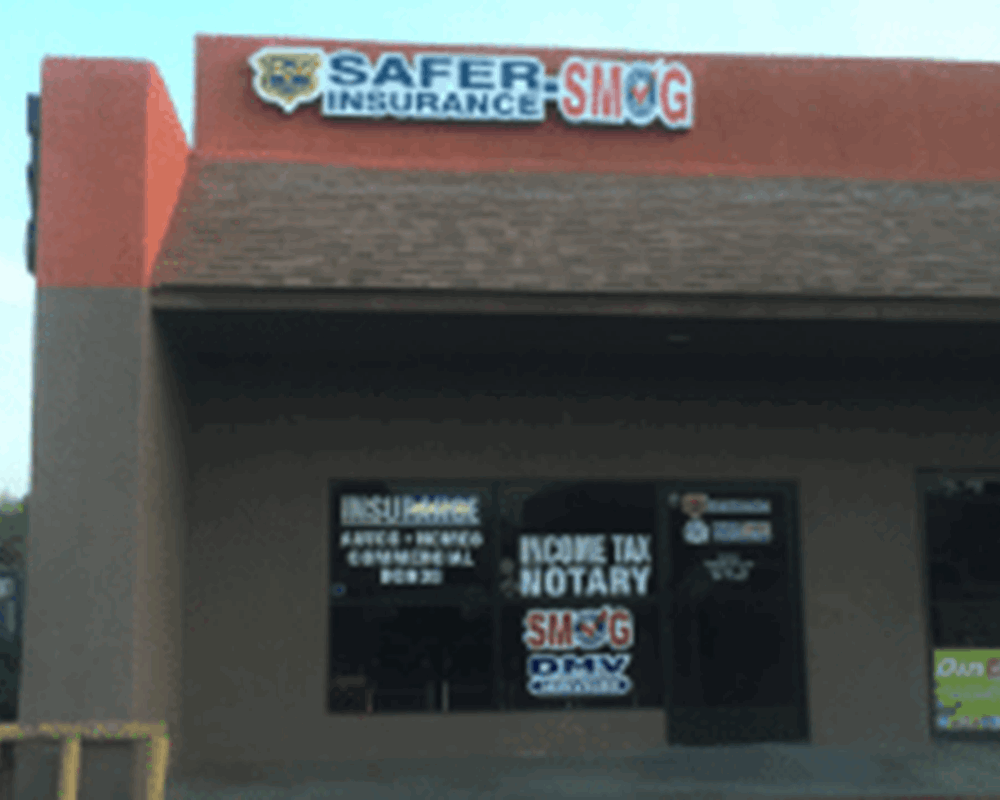 Cathedral City
siacatcity@saferinsurance.us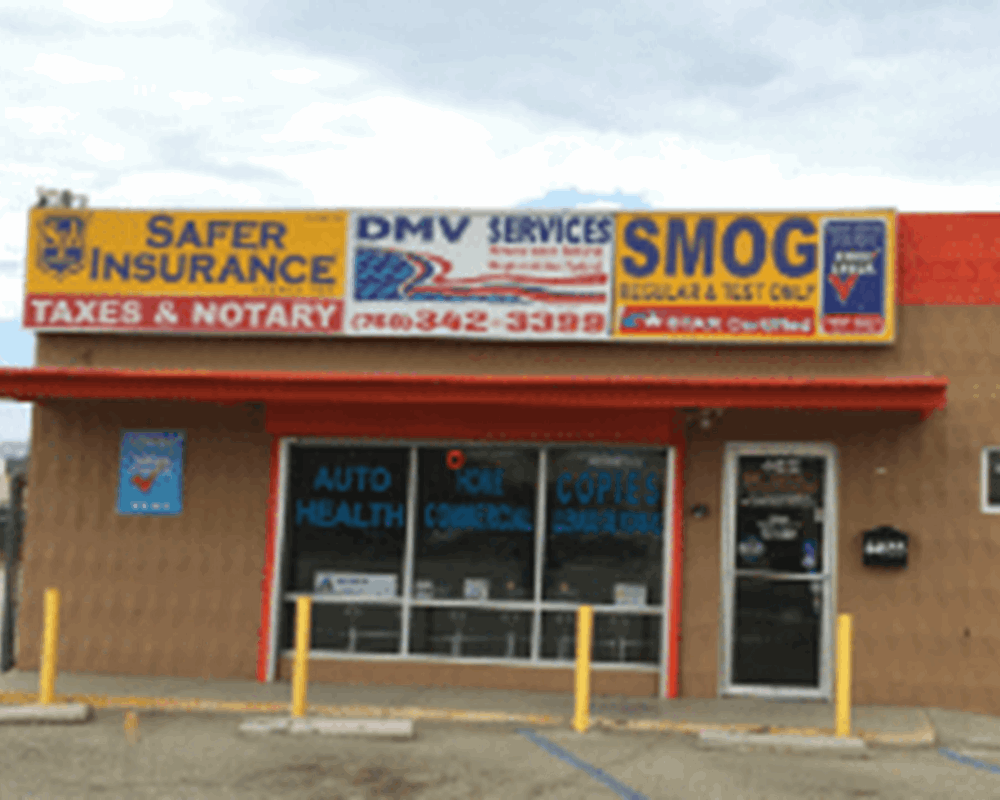 Indio
siaindio@saferinsurance.us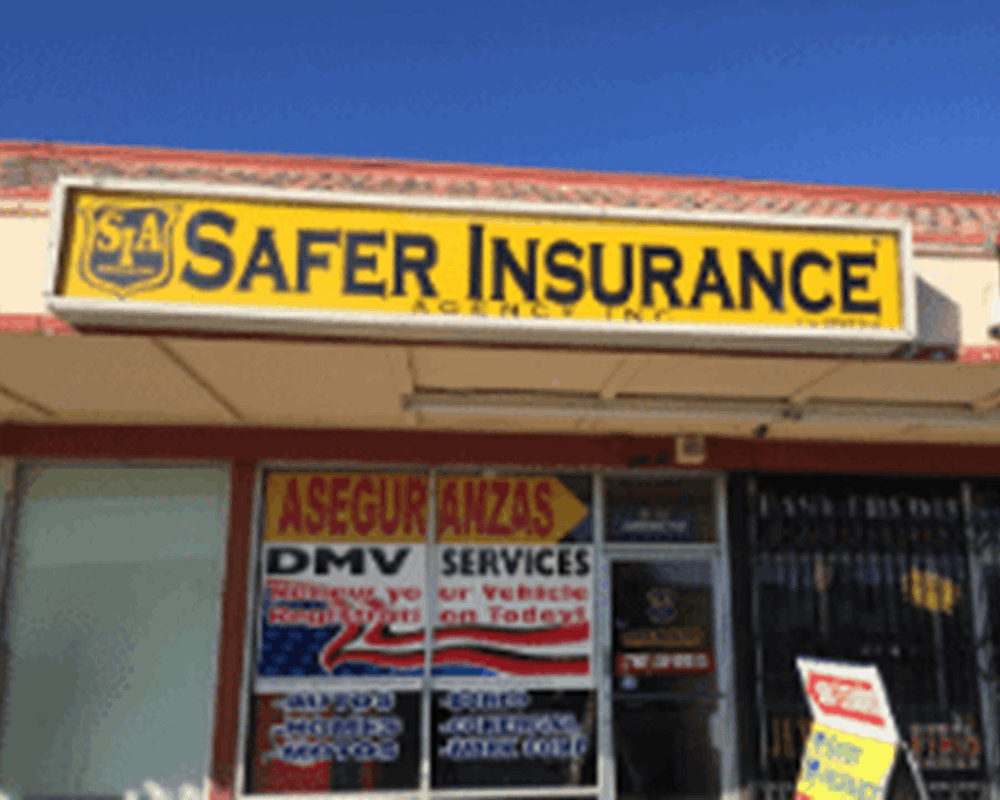 Coachella
safercoach@saferinsurance.us
We always strive to give you professional & courteous service, and advise you of the rights and benefits that you purchase along with our products.