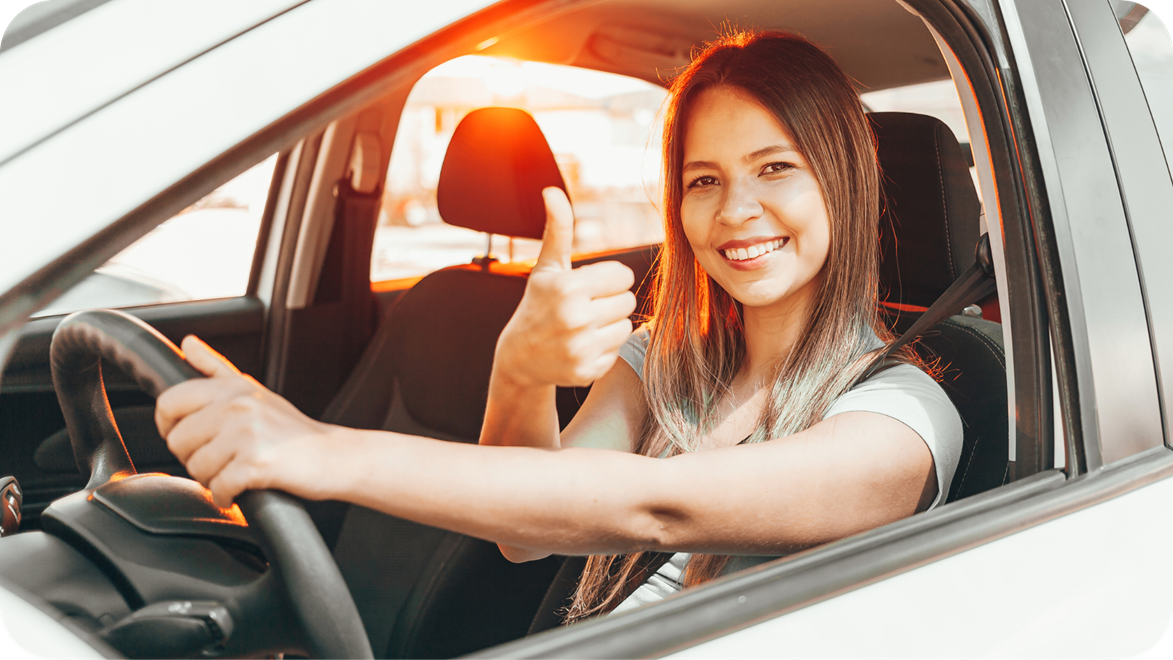 Get the protection
Not having auto insurance could cause your car to be towed away and impounded; cost you hundreds of dollars; don't get caught without it, we can help you!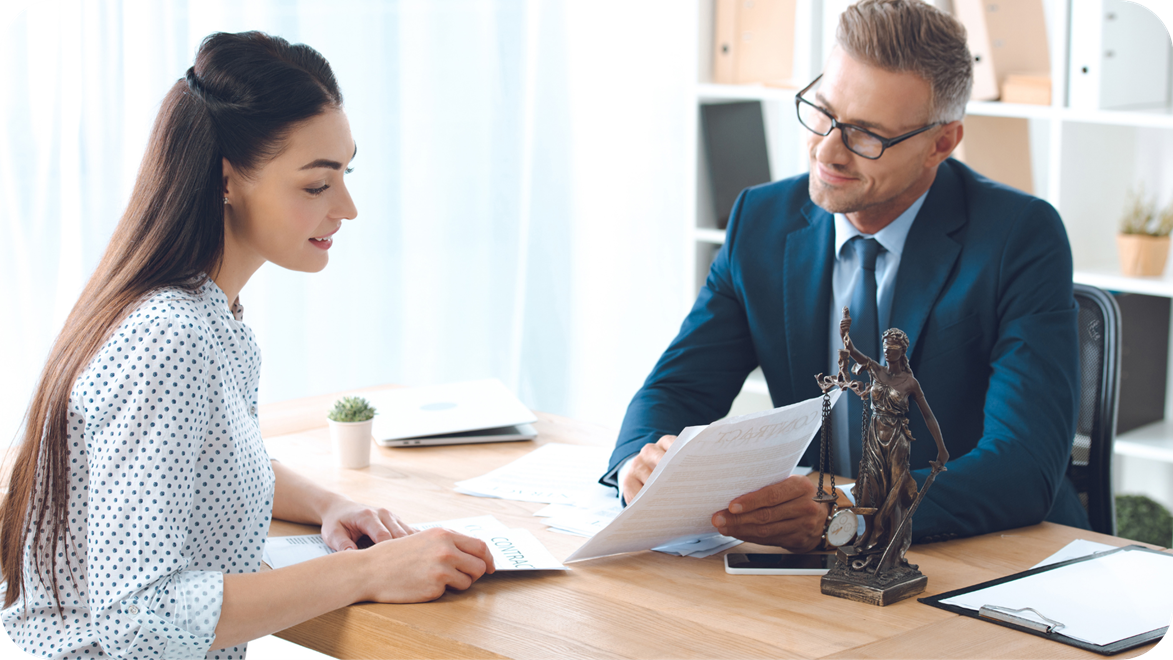 Save hundreds of dollars
Here at Safer Insurance, we offer tailored coverage according to your specific needs. We have access to quote, compare and choose from over 50 companies, which gives us the opportunity to find THE BEST COVERAGE AT THE LOWEST RATES IN THE MARKET.
Some of our Trusted Partners Insurance Companies


















NO ONE IS REFUSED!
We insure any driver regardless of your DMV record or license status, DUI, Accidents, tickets, Suspended License, any Country License, Consular Matrícula,
NO LICENSE OK
Liability
Required by law. For accidents that are your fault. Bodily injury & Property Damage The limits can be from 15/30/5 split limits (minimum limits required by Law) up to 1 million dollars Combined Single Limit (CSL)
Physical Damage
Accident with another car or a physical object, theft, fire, or vandalism. Pays the cost of repairs or replacement of your car, minus your deductible. Required by lenders or leasing companies
Medical Payments
Pays limited medical expenses for people injured in the car you are driving when you have an accident, whether you are at fault or not
Uninsured/Underinsured Motorist Coverage
Is for accidents when the other driver is at fault and does not have insurance or does not have enough insurance. Medical expenses for you and passengers and up to $3,500 for repairs to your car
Towing and Road Service
Get access to 24/7 nationwide roadside assistance, in your insured car, anytime of the day or night
Rental reimbursement
Pays for car rental when your own car is being repaired after a covered accident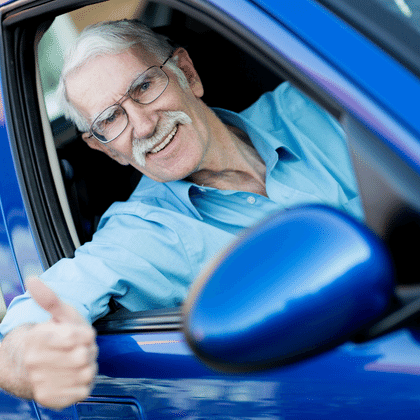 Discounts we offer
Multi-Car
Car Safety Features
Mature Driver
Good Driver
Anti-Theft Devices
Easier, Faster, and Safer.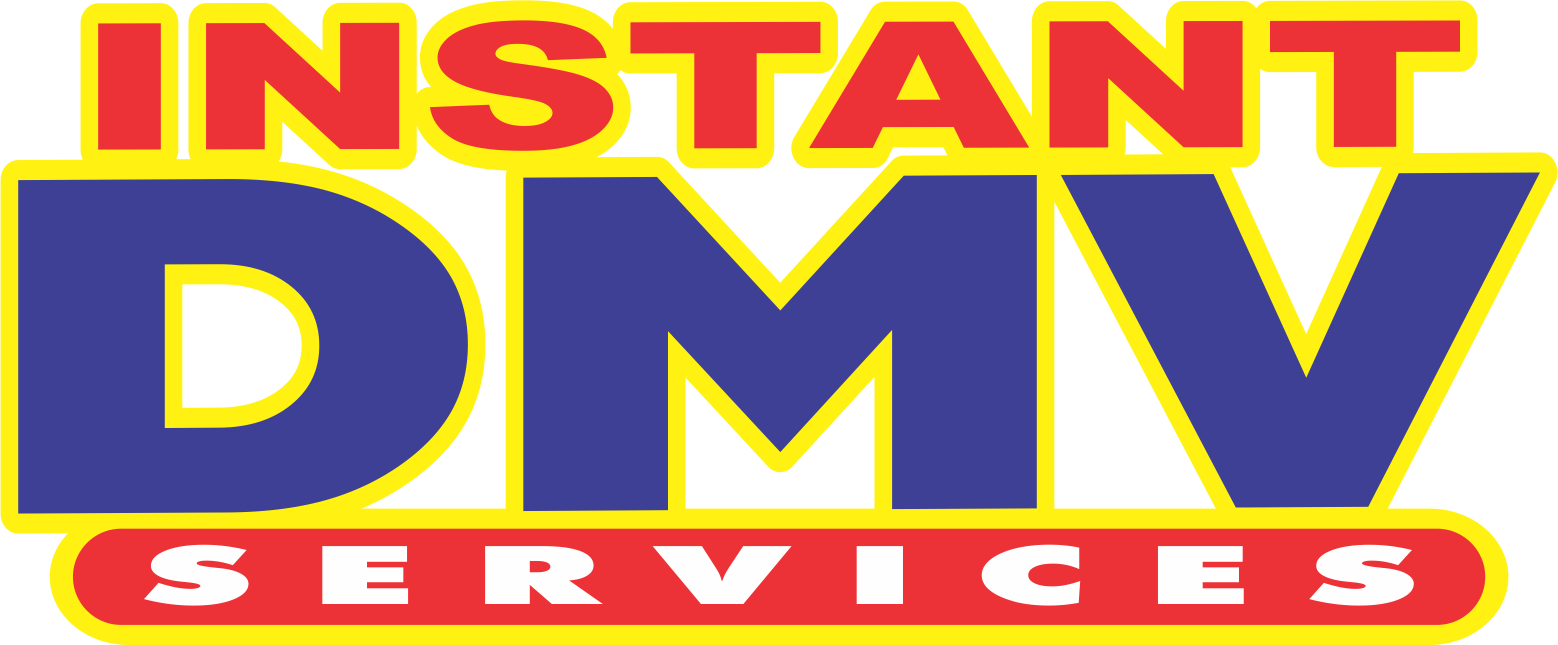 Licensed by the CA Department of Motor Vehicles (DMV) but not affiliated with the DMV. SAFER INSURANCE AGENCY INC. 337 E SAN YSIDRO BLVD STE D SAN YSIDRO CA 92173 O/L 64725
No long lines
No appointment Required
No hassle
Services for all Kind of Vehicles