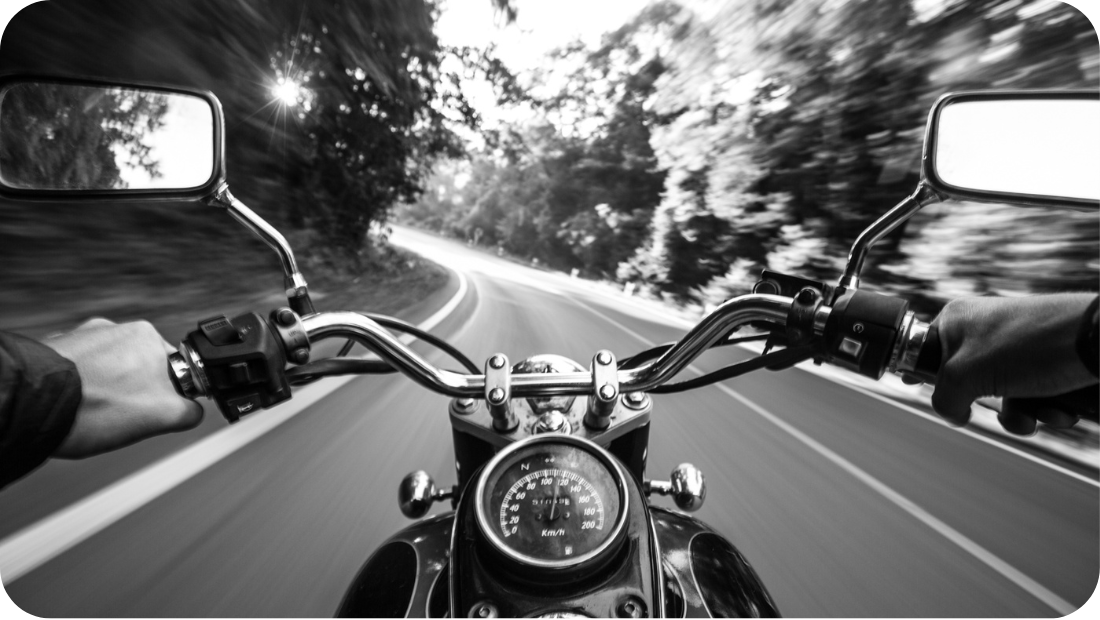 Not having motorcycle insurance could cause your bike to be towed away and impounded & cost you hundreds of dollars; don't get caught without it, we can help you!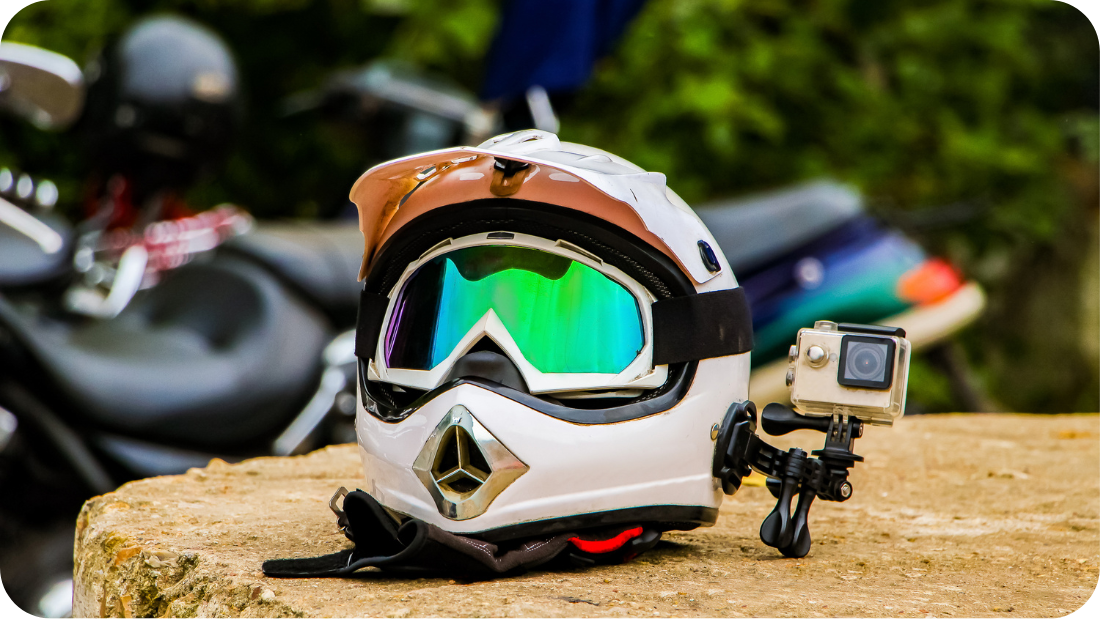 Here at Safer Insurance, we offer tailored coverage according to your specific needs.
Get the coverage you're looking for
Total loss coverage
We can offer plenty of coverage for any type of motorcycle.
Accessories Coverage
Get coverage for many accessories associated with motorcycle riding, such as your helmet, protection jackets, etc.
Roadside assistance
Whether you have a flat tire or just need a jump start, Roadside Assistance can help.
Liability
Required by law. For accidents that are your fault. Bodily injury & Property Damage The limits can be from 15/30/5 split limits (minimum limits required by Law) up to 1 million dollars Combined Single Limit (CSL)
Physical Damage
Accident with another car or a physical object, theft, fire, or vandalism. Pays the cost of repairs or replacement of your car, minus your deductible. Required by lenders or leasing companies
Medical Payments
Pays limited medical expenses for people injured in the car you are driving when you have an accident, whether you are at fault)
Uninsured/Underinsured Motorist Coverage
Is for accidents when the other driver is at fault and does not have insurance or does not have enough insurance. Medical expenses for you and passengers and up to $3,500 for repairs to your car)
Towing and Road Service
Get access to 24/7 nationwide roadside assistance, in any car, anytime of the day or night
Rental reimbursement
Pays for car rental when your own car is being repaired after a covered accident