Protect your business and make it
Safer
.
What is General Liability Insurance?
General liability insurance (GLI), also known as Business Liability Insurance or Commercial General Liability Insurance, is designed to protect you if your business is sued. Not having coverage could put your business at financial risk.
Who Needs General Liability Insurance?
You need General Liability insurance if: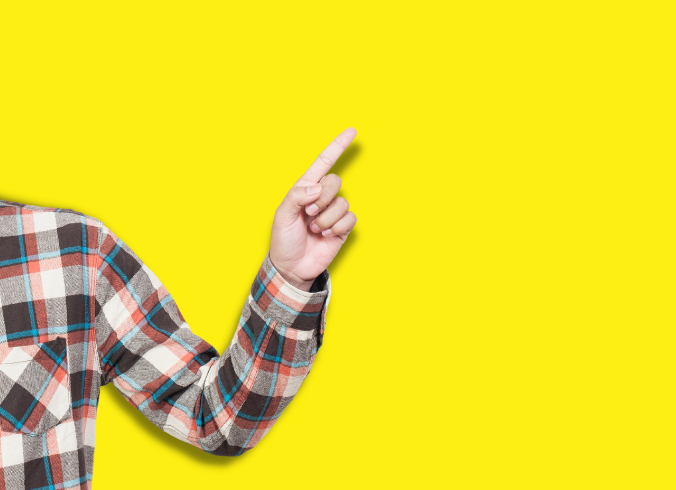 If you interact with clients face-to-face
Have access to a client's property
Need coverage to enter into a contract
Using third-party locations for business activities
Advertising your business
You or your employees representing a client
Has access to a client's equipment
Represents your client's business
Operates without a physical property
Sells a physical product to customers
What Does General Liability Insurance Cover?
This insurance helps protect your business from claims of:
Bodily injury medical expenses if someone gets injured at your company
Property damage that your business causes
Reputational harm resulting from malicious prosecution, slander, libel, wrongful eviction, violating a person's privacy, and more
Advertising injury that your business causes by defaming someone else or another company
Copyright infringement from using someone else's work in your business' ads without their permission
Administrative costs to handle covered claims
Court costs, judgments, and settlements for covered claims
General liability insurance does not cover:
Damage to your own business property
Commercial auto accidents
Errors professional services
Claims that cost more than your policy limit
Workers compensation
Illegal acts or wrongdoing that you or your employees did purposefully
Do not let a liability claim ruin the plans and aspirations you have for your business. Our specialists are here for you and will do all they can to make sure you get the insurance coverages you need.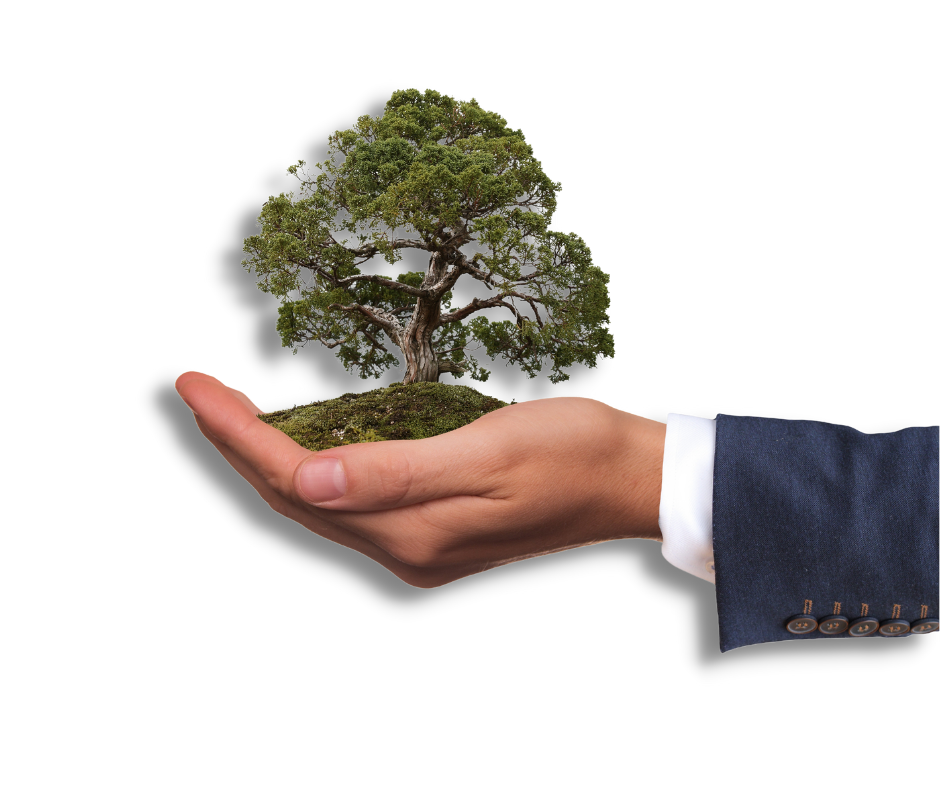 To get started with General Liability and other Business Insurance solutions, contact us, you'll need to provide us with basic information about your business and services. Once your application is complete you can receive your policy documents and coverage the same day.