<span class="fs-60 sm:fs-40">Auto</span>
<span class="fs-60 sm:fs-40">Health</span>
<span class="fs-60 sm:fs-40">Motorcycle</span>
<span class="fs-60 sm:fs-40">Business</span>
<span class="fs-60 sm:fs-40 ">Boat</span>
<span class="fs-60 sm:fs-40 ">Truck</span>
Insurance & Instant
DMV Services+
Get peace of mind, get insured!
It's not just an Insurance Agency,
it's Safer Insurance Agency Inc.
We are agents with
over 20 years of experience,

specializing in

Instant DMV Vehicle Registration Services and a wide variety of Insurance products 

in California and Mexico.
Some of our Trusted Partners Insurance Companies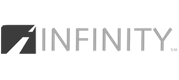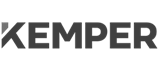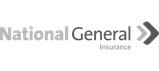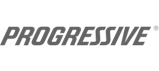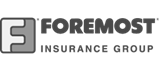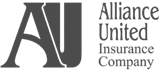 Covered California
Covered California offers a choice of many quality health plans such as Anthem Blue Cross, Kaiser, Blue Shield, Molina, and Health Net. Here at Safer Insurance we can assist you in getting the best coverage at the best possible price, whether you want a personal policy for your family or a group policy for your employees.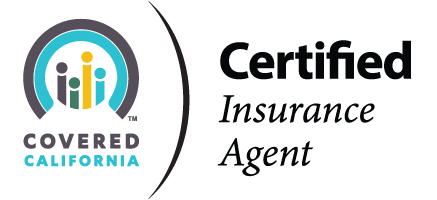 This website is owned and maintained by Safer Insurance Agency Inc, which is solely responsible for its content. This site is not maintained by or affiliated with Covered California, and Covered California bears no responsibility for its content. The e-mail addresses and telephone number that appear throughout this site belong to Safer Insurance Agency, Inc, and cannot be used to contact Covered California.
Why choose Safer Insurance Agency Inc?
At Safer Insurance Agency, Inc (SIA), we have a permanent commitment to providing quality service to our customers; our agents are always knowledgeable and eager to serve & provide excellent service. You can trust that we will find you the best coverage at the right price.
Save Time
We do all kinds of Insurance, Instant DMV Services, and Smog inspection (two locations) in minutes. No more waiting.
Save Money
We have access to rate, compare, and choose from over 50 companies, which allows us to find you THE BEST COVERAGE AT LOWEST RATES.
Established
We are agents with over 20 years of experience, specialized in Auto Registration Services and Insurance in California and Mexico.
English and Spanish Speaking Agents
We always strive to give you professional & courteous service, and advise you of the rights and benefits that you purchase along with our products.
Mr. Tagz

and

Safer Smog

were born as a project of its

sister company

, Safer Insurance Agency Inc.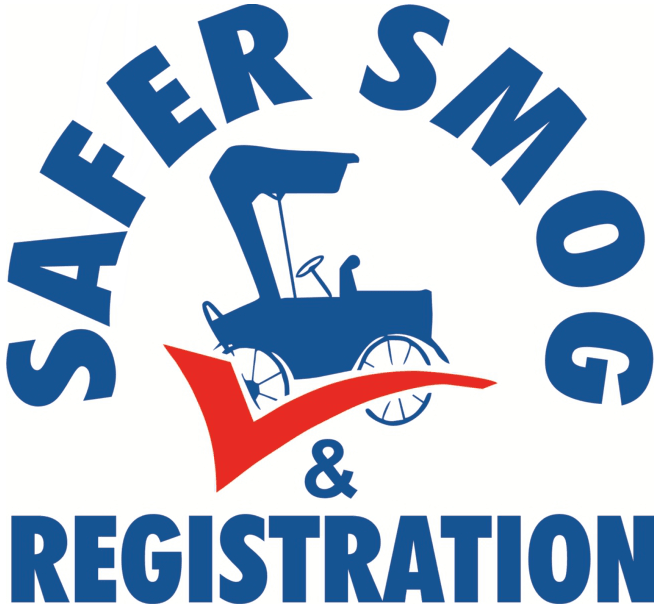 Safer Smog & Registration is a professional Vehicle Testing Station and DMV Services Provider dedicated to providing fast and courteous service. We take pride in our locations, with big and cozy waiting areas and kids' zone for you to stay in while we smog your vehicle.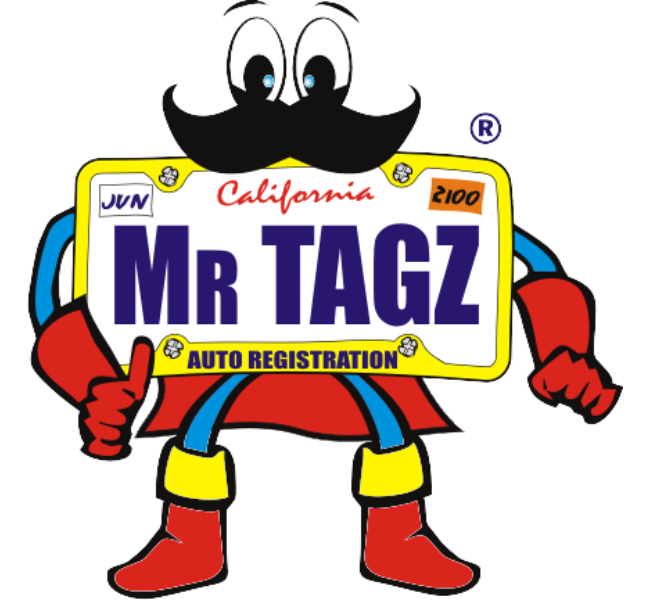 Here in Mr. Tagz we offer Auto Registration Services instantly, No waiting in long lines. Fast and easy. Smog and insurance covered. Overnight shipping available. Boats, RVs, trailers, and motorcycles renewals are all available.